Wellness Hub
Health and Wellness Information | Brentwood, TN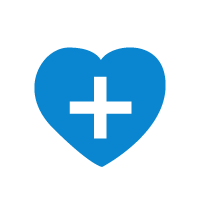 Wellness for Your Body
When it comes to health and wellness, the best results come from small and consistent changes and efforts over time. Unfortunately, too many of us are short on time or just taking our well-being too lightly.
If you want to live a happy and healthy life, it's about time that you start giving your personal health and wellness the attention it deserves.
We here at Exodus Health Center in Brentwood, TN have brought together some tips for you to start living a better and healthy life. Let's take a look: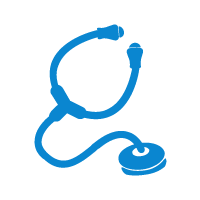 Wellness Tips & Tricks
Drink Plenty of Water
Get Up and Get Some Sunlight (Vitamin D)
Listen To Happy or Upbeat Music
Try Something New
Eat More Fruits and Leafy Greens
Cut Back on C

affeine

Take Probiotics
Be Mindful of Your Posture and Position
Does Wellness Even Matter?
Wellness is about feeling good and functioning better.
Focusing on Health and Wellness as a whole is fundamental to our overall health, it can affect how we overcome difficulties and how we achieve the things we want in life. Health and Wellness are strongly connected with happiness.
Health and Wellness are linked to learning, social behaviors, emotions and work-life balance.
There are a variety of ways to improve overall Health and Wellness and we here at Exodus Health Center are more than happy to help! Check out some of our recent posts or stop by and see us today.
Health and Wellness Blogs and Information
Choosing a medical treatment for your chronic condition is one of the most important decisions you will make in your life. Although your pain has reached an intensity that has you desperately searching for a solution, the main priority of most patients when...
Wellness Offers, Tips & Tricks