Chiropractic Care
Chiropractic care helps to reduce stress on the body and improves the immune system function.
A Chiropractic Care Leader in Brentwood, TN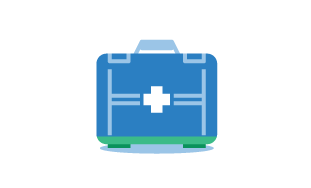 Why Chiropractic Care?
Chiropractic treatments are an effective and safe form of restoring proper spinal alignment, joint motion, and nervous system function. Due to normal wear and tear on the body or traumatic injuries, spinal joints can become misaligned and restricted. This causes the nerve roots exiting the spine to become pinched, resulting in a number of health-related conditions.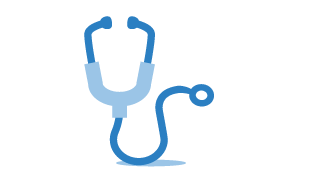 Why Exodus Health Center?
At Exodus Health Center, non-invasive medical procedures are the mainstay of our practice. Using the most up to date techniques, our staff treats patients as whole people, providing a comprehensive diagnostic assessment in order to design a customized strategy for relief from medical concerns. By providing gentle manipulation to these spinal joints, our chiropractic care experts restore proper alignment, motion and proper nerve function. This addresses the root cause of the condition thereby providing long-term pain relief and stability. Chiropractor Brentwood
Reasons for Chiropractic Care
Numbness in Arms and Legs
Tingling (Pins and Needles)
About Chiropractic Care
Chiropractic Care is a health-care profession that focuses on the spine and various joints of the body, as well as their connection in whole to the nervous system. "Chiropractic" means "to be done by hand." Chiropractors use adjustments to restore joint function to a healthy level and support the overall nervous system. Chiropractors help individuals maintain optimal health while avoiding drugs or surgery. Over 50 million Americans see a chiropractor each year.
About Chiropractic Adjustments
Chiropractic Adjustments are a very safe and controlled force applied to a joint or area in order to restore functionality and movement. Accidents, falls, stress or overexertion can affect your body, spine or other joints in a negative way. These events cause issues with tissues and other areas of the body. If left untreated, you can be more susceptible to chronic pain or problems. Chiropractic adjustments help to lower pain, increase your range of movement and improve overall body performance.
Free 15 Minute Chat
Call Us Today for a Free Consultaion 
Book Appointment
Schedule your Chiropractic Session 
First Session!
Take your first step towards a happier and healthier you.
New Patient Special – $40
Includes:
Consultation
Chiropractic Exam
Orthopedic Exam
Digital Motion X-Rays
Treatment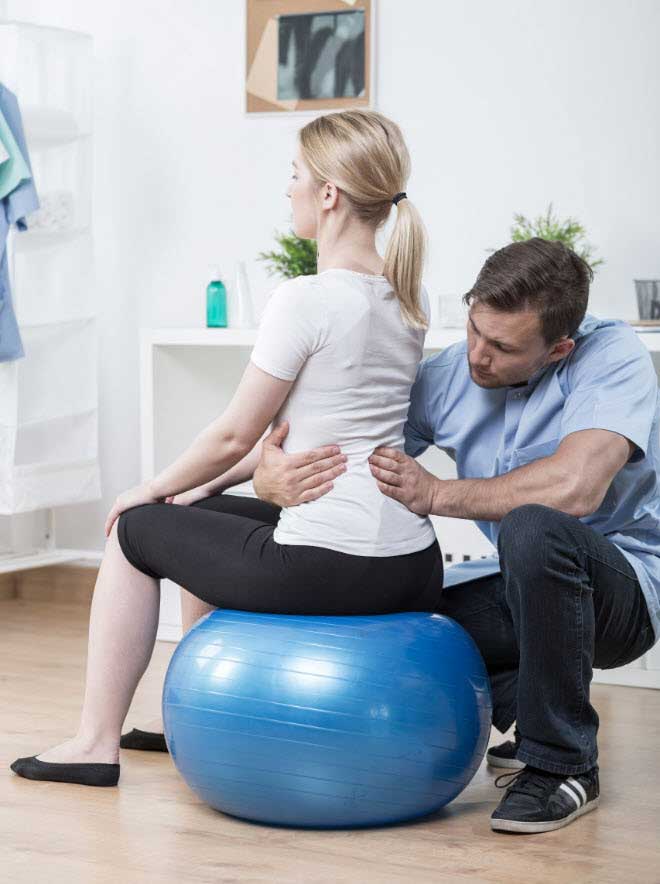 Frequently Asked Questions
Are Chiropractors Doctors?
Read More
Yes. Chiropractors are Doctors and go through a similar education process to become licensed in the field of chiropractic care. In fact, educational requirements for chiropractors are among the most strict and precise of any health care profession.
What Types of Pain Do Chiropractors Treat?
Read More
Chiropractors are known for caring for patients with back pain, neck pain, shoulder pain and headaches. They also treat injuries and other issues involving muscles, ligaments and joints. The benefits of chiropractic care go beyond this and extend into general health and overall function.
Read More
Chiropractic Adjustments consist of a highly controlled procedure that rarely causes discomfort. There is minimal force and gentle pressure applied. In fact, most patients feel a sense of relief immediately following an adjustment. Any soreness after an initial adjustment is typically described in a way that is similar to starting a new exercise routine. Drink plenty of water, use an ice pack, and engage in light stretching after your first visit to help reduce any discomfort.
Read More
Chiropractic care is recognized as one of the safest, non-invasive and drug-free treatments available for most back and neck problems. Spinal adjustments are extremely safe when performed by a licensed chiropractor.
Are All Patients Adjusted the Same Way?
Read More
Each patient's care is unique and customized to meet their specific needs. Our chiropractors will modify adjustments based on many factors sch as your size, weight, age and condition.
Will an Adjustment Completely Remove Back Pain?
Read More
For many, back pain can become a regular issue if left untreated. Chiropractic care has been shown to relieve and even eliminate back pain for many individuals.
Can I See a Chiropractor if I am Pregnant?
Read More
Many pregnant women find that chiropractic adjustments can improve the pregnancy experience and even help ease deliveries. Each adjustment is adapted to the stage of pregnancy and the unique needs of each patient.
Read More
Yes, Back pain is extremely common. Back pain is one of the most reported reasons people miss work and is the second most reason patients visit a doctor.