Testimonials – Chiropractor Near Me
Exodus Health Center | Chiropractor Brentwood, TN | Health and Wellness
"The Best Chiropractor Near Me"
Our Approach & Values
Exodus Health Center – "Best Chiropractor Near Me" (Brentwood, TN) is one of the premiere Regenerative Medicine in Brentwood Tennessee. Each member of our team is a dedicated professional who cares about each patient. You can trust our team to help find a treatment and solution best fit for your specific symptoms.
"Best Chiropractor Near Me" (Brentwood, TN)
In order to provide relief for a variety of issues, we take an integrated approach to health care that treats patients like whole people rather than a collection of symptoms. We are dedicated to finding the root cause of medical issues such as chronic joint pain and back pain. We correct these issues with both regenerative treatments and other powerful healing therapies.
At Exodus Health Center – "Best Chiropractor Near Me" (Brentwood, TN) – we provide regenerative treatments that our patients can trust. If you're seeking a solution for a medical problem like chronic pain, it's time to call for a consultation.
Specializing In
Chiropractic Care
Car Accidents
Regenerative Medicine
Decompression Therapy
Pregnancy & Pediactric Care
Treating
Pain (Neck pain, back pain, shoulder pain, hip pain)
Headaches and Migraines
Disk Injuries
Decreased Movement
Sciatica
Arthritis
What People Say About "The Best Chiropractor Near Me" | Exodus Health Center
"Had just moved to town last month and needed a good chiropractor. I'm so happy I found this place!!! They listened to my needs, went over my x-rays and taught me how to improve my work ergonomics. I'd recommend anyone to go here! I'm beyond happy!!"
"Had a great experience with Dr. Guess. His care and concern was so great when I was in town for a short period and he made an availability to see me. He was able to help me so fast and it was just what I needed. I am so happy to have been recommended to go see this office and appreciate the excellent service they provided. The attention to detail was second to none, plus they truly made me feel at home. Love this place and these doctors!!"
"Dr. Justin and Dr. Brian are fantastic. Whether you're experiencing acute pain or looking to maintain a healthy lifestyle, they will listen to your needs and help you achieve your goals. The office is conveniently located and I appreciate being able to drop in during office hours without an appointment. I'm also grateful for the flexibility they offer for college students who are in and out of town."
We Work With Wellness, Car Accidents and Regenerative Medicine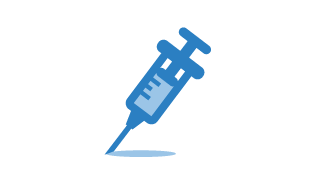 Stem Cell Therapy
We apply the latest advancements in stem cell therapy as a solution to the debilitating symptoms of chronic pain throughout the body.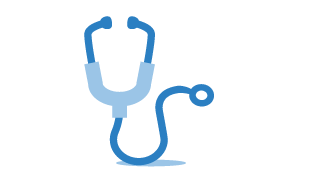 Chiropractic Care
Our Chiropractic care is an effective and safe form of therapy, based on restoring proper spinal alignment, joint motion, and nervous system function.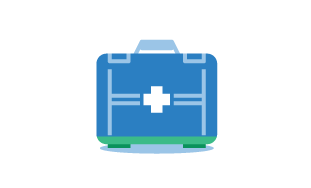 Car Accidents
Accident victims can have back, joint, ligament, and muscle injuries without any symptoms. For those who have experienced an accident, let's talk today.