Contact Us
Brentwood Chiropractor | Exodus Health Center | Health and Wellness
Brentwood Chiropractor
In order to provide relief for a variety of issues, we take an integrated approach to health care that treats patients like whole people rather than a collection of symptoms. We are dedicated to finding the root cause of medical issues such as chronic joint pain and back pain. We correct these issues with both regenerative treatments and other powerful healing therapies.
At Exodus Health Center – Chiropractor Brentwood – we provide regenerative treatments that our patients can trust. If you're seeking a solution for a medical problem like chronic pain, it's time to call for a consultation.
Our Approach & Values
Brentwood Chiropractor – Exodus Health Center – is one of the premiere Regenerative Medicine facilities in Brentwood Tennessee. Each member of our team is a dedicated professional who cares about each patient. You can trust our team to help find a treatment and solution best fit for your specific symptoms.
Address / Hours
MON: 8:00am–12:00pm, 3:00pm–6:00pm
TUES: 3:00pm–6:00pm
WED: 8:00am–12:00pm, 3:00pm–6:00pm
THUR: 3:00pm–6:00pm
FRI: 8:00am–12:00pm
SAT: Closed
SUN: Closed
104 E astPark Dr. ste 102 Brentwood, TN 37027
As a Brentwood Chiropractor, 

We Work With Wellness, Car Accidents and Regenerative Medicine to Get You to Optimal Health.
Specializing In
Chiropractic Care

Stem Cell Therapy

Car Accidents
Regenerative Medicine
Decompression Therapy
Pregnancy & Pediactric Care
Treating
Pain (Neck pain, back pain, shoulder pain, hip pain)
Headaches and Migraines
Disk Injuries
Decreased Movement
Sciatica
Arthritis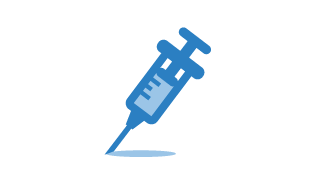 Regenerative Medicine
We apply the latest advancements in Regenerative Medicine as a solution to the debilitating symptoms of chronic pain throughout the body.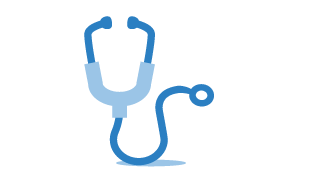 Chiropractic Care
Our Chiropractic care is an effective and safe form of therapy, based on restoring proper spinal alignment, joint motion, and nervous system function.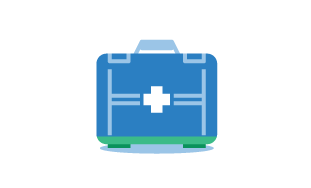 Car Accidents
Accident victims can have back, joint, ligament, and muscle injuries without any symptoms. For those who have experienced an accident, let's talk today.
What People Say About Exodus Health Center 
– Chiropractor Brentwood
"Very friendly and professional business. I highly recommend Dr. Bryan Guess to anyone in need of a chriopractor! He goes the extra mile to make sure everything is in place and working properly. will be back soon for another adjustment!"
"I have been to many chiropractors over the years for intense pain. Very few were successful. However, at exodus, with Dr. Guess, I have been treated for not only pain, but long term care and with lasting results. I am so happy to be treated as a patient and a client. I highly recommend if you want to feel better, this is where you want to be. I work 12 hours a day on my feet, and I'm pain free for the first time in 2 years!"
"My wife and I have been going to Exodus Health Center for two years now. Best decision we've ever made! We love the fact that we are approaching our health proactively versus waiting for things to happen. Their workshops and positive environment has encouraged us to step up our game from an exercise standpoint as well as make overall improvements to our diets. "
Contact Us
Ask a question or book an appointment below. For emergencies call 911 or visit your nearest hospital.
104 EastPark Drive ste 102 Brentwood, TN 37027