Exodus Health Center
Chirpractor Brentwood, TN | Wellness Center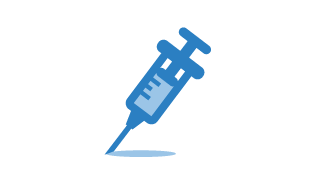 Regenerative Medicine
We here at Exodus Health Center | Chiropractor Brentwood, TN, apply the latest advancements in Regenerative Medicine as a solution to the debilitating symptoms of chronic pain throughout the body.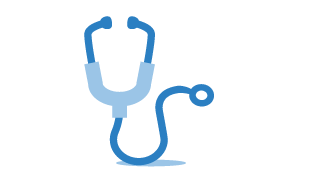 Chiropractic Care
Our Chiropractic care is an effective and safe form of therapy, based on restoring proper spinal alignment, joint motion, and nervous system function.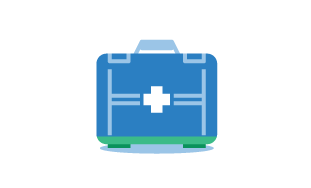 Car Accidents
Accident victims can have back, joint, ligament, and muscle injuries without any symptoms. If you have experienced an accident, come see us at Exodus Health Center | Chiropractor Brentwood, TN.
Chiropractor Brentwood | Exodus Health Center
New Patient Special: $40
Includes:
Consultation
Chiropractic Exam
Orthopedic Exam
Digital Motion X-Rays
Treatment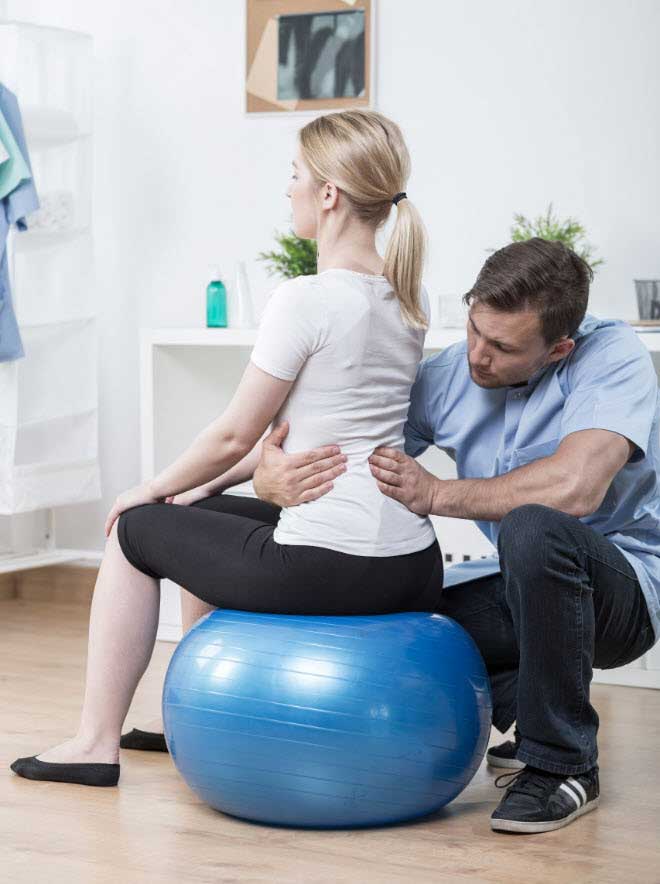 Read More
Due to normal wear and tear on the body or traumatic injuries, spinal joints can become misaligned and restricted. This causes the nerve roots exiting the spine to become pinched, resulting in a number of health-related conditions.
Pain (low back, neck, mid back, hip, shoulder, knee, elbow, ankle, wrist)
Arthritis
Disc Injuries (herniated, bulging, protruded discs)
Sciatica
Numbness in arms and legs
Tingling, the feeling of Pins and Needles
Headaches
Stiffness and Decreased Movement
Carpel Tunnel Syndrome
Plantar Fasciitis
Poor Posture
Fatigue | More About Chiropractic Care
Read More
Spinal decompression uses mechanical traction to gently stretch the spine. During this procedure, you will lay on a special table while our healthcare professional controls the traction device through a computer. A session typically consists of 15 one-minute periods of decompression with a relaxation cycle in between, for a total of 30 minutes. More About Spinal Decompression
Read More
Incorporating physical medicine into your infant or child's standard care creates a solid foundation for whole-body health and wellness. Studies show that chiropractic care is both safe and effective for children, and parents whose children see a physical medicine specialists report improvements in their child's well-being:
Improved immune system

Improved behavior

Improved sleep habits | More About Pediactric Care
Read More
Cupping therapy is a form of alternative medicine. During a session, your therapist will place special cups on your skin to create suction for some time. Most people receive Cupping Therapy to ease pain, inflammation, increase blood flow or relax as a type of massage.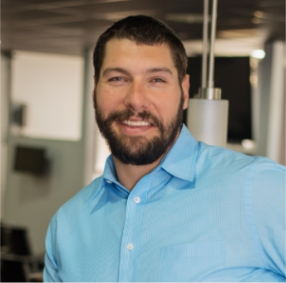 Dr. Justin Ard
Chiropractor, Brentwood, TN
Dr. Justin started his journey as a chiropractor in his hometown of Murray, KY. While playing college football, he actually coached a middle school basketball program for three years where he coached his chiropractor and mentors son. While his parents both work in the medical field, after seeing the miracles and health chiropractic care produced, he immediately felt called to join this mission.
He received a Pre-Med degree from Murray State University in 2006. During his undergrad years, Dr. Justin was a four-year member of the Murray State football team where he earned the first team all-conference honors, he then went on to pursue his dream of being a Chiropractor. He was accepted and attended one of the best chiropractic schools in the country at Life University in Marietta, GA. During his time in school, he was educated in the latest and most up to date techniques of the chiropractic profession. Working with many diverse groups including children, families, and pregnancy, he was able to learn and master many different techniques in order to take care of almost everyone that seeks chiropractic care. Due to his diverse sports background, Dr. Justin also takes care of many athletes who seek to improve their performance on the field as well as their health off the field.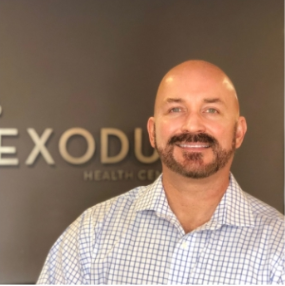 Dr. Bryan Guess
Chiropractor, Brentwood, TN
Dr. Guess grew up in a small town in western KY, graduated from Murray State University with a degree in exercise science. During his time at MSU, he was a competitive college cheerleader and suffered a back injury which left him with a painful walk for 8 weeks. He was referred to a chiropractor which was quickly able to cure his ailments. It was that time he gained a mentor and knew what he wanted to do with this life. Help other people experience the relief that he experienced.
Dr. Guess graduated from Life university in Marietta GA. While in school he was able to study a diverse range of techniques ranging from pediatrics, extremities, athletic improvement and spinal decompression. Dr. Guess has treated all types injuries and all walks of life. From car accident whiplash, debilitating sciatica, constant knee pain, irritating plantar fasciitis and helping people live without their cane/walkers.
In his free time, he enjoys spending time with his wife Denise. They enjoy all live music, sporting events, hiking, fishing and traveling. "Take care of your body, it's the only place you have to live".
"This is the best place and I have been to many chiropractors. I came into the office in horrible pain and I'm in my 3rd week feeling so much better. He will shoot straight with you and give you the best plan and will explain it all. Seriously, if you're looking for a chiropractor, look no further. He is the best."
"Had just moved to town last month and needed a good chiropractor. I'm so happy I found this place!!! They listened to my needs, went over my x-rays and taught me how to improve my work ergonomics. I'd recommend anyone to go here! I'm beyond happy!!"
"My whole family goes to Exodus and we love it! The staff are friends and they know our names when we walk in the door. Dr Justin cares a lot and helps me make informed decisions about my health past any chiropractic services that he might provide. Getting regular adjustments at Exodus has been well worth the investment and my family is healthier for it! Highly recommended!!"
Contact Us
Ask a question or book an appointment below. For emergencies call 911 or visit your nearest hospital.
104 EastPark Drive ste 102 Brentwood, TN 37027
office@exodushealthcenter.com