High Quality Care
The professionals at Exodus Health Center are trained to care for women throughout a pregnancy. Physical medicine care during pregnancy benefits both mother and child. As the body undergoes changes to accommodate the baby's development, stress is placed on the body's musculoskeletal system:
Pelvic shifts

Postural changes

Protruding abdomen

Spinal curvature

Stressed joints

Fatigued muscles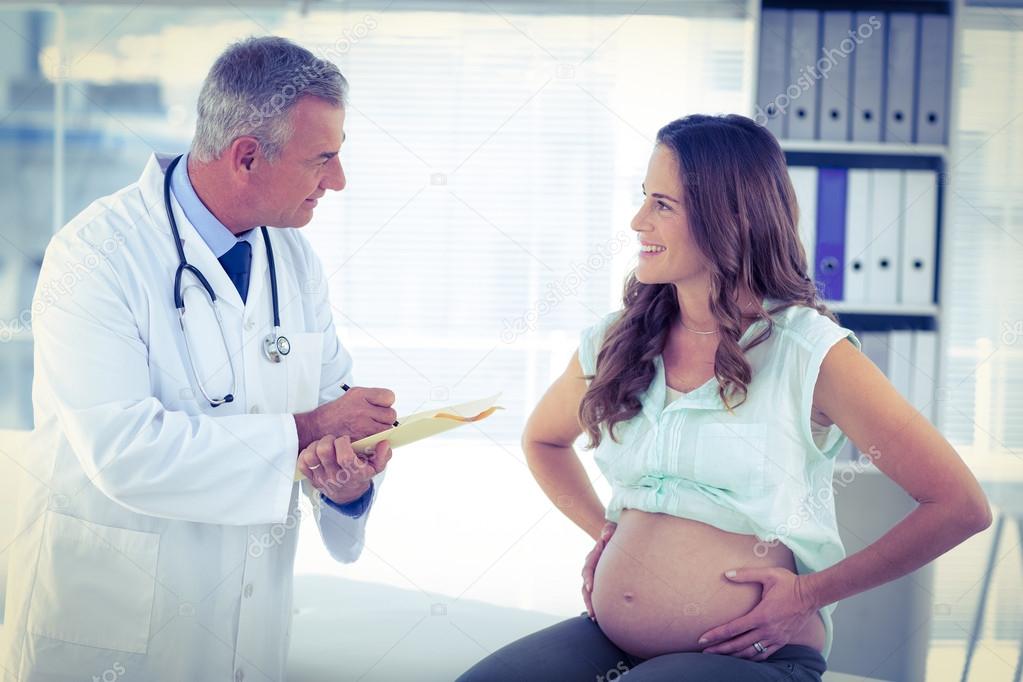 "The primary focus during pregnancy is to balance the pelvis, muscles and ligaments and relieve pressure on the uterus. "
Maintaining spinal alignment can ease a women's discomfort during pregnancy, and often helps avoid a caesarean delivery
Our physical medicine treatments can also help preserve a woman's strength, flexibility, and coordination, all of which will speed a new mom's recovery after delivery.
Call us today
Exodus Health Center offers natural, safe chiropractic care to pregnant women in the Brentwood area.
What types of Medical Conditions are treated with our care?
Conditions that involve joint pains and ligament pains  are often excellent candidates for our care.
Here is a partial list of the conditions we help considerably:
Pelvic Shifts
Muscle Pain
Muscle Spasms
Severe Back Pain
Sleep Issues
What Our Patients Have to Say
Had just moved to town last month and needed a good chiropractor. I'm so happy I found this place!!! They listened to my needs, went over my x-rays and taught me how to improve my work ergonomics. I'd recommend anyone to go here! I'm beyond happy!!
---
Brian Nelson
Had a great experience with Dr. Guess. His care and concern was so great when I was in town for a short period and he made an availability to see me. He was able to help me so fast and it was just what I needed. I am so happy to have been recommended to go see this office and appreciate the excellent service they provided. The attention to detail was second to none, plus they truly made me feel at home. Love this place and these doctors!!
---
Matt Hayden
Dr. Justin and Dr. Brian are fantastic. Whether you're experiencing acute pain or looking to maintain a healthy lifestyle, they will listen to your needs and help you achieve your goals. The office is conveniently located and I appreciate being able to drop in during office hours without an appointment. I'm also grateful for the flexibility they offer for college students who are in and out of town.
---
Casey Overly
Get Your Free Consultation
Schedule your free pain relief consultation today! Just click on the button, fill out the form, and a member of our team will contact you.