Cupping Therapy
Cupping | Brentwood, TN | Exodus Health Center
Cupping Therapy Alleviates Pain and Inflamation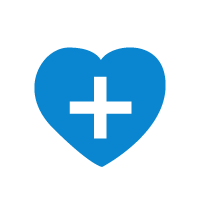 Why Cupping Therapy?
Cupping therapy is a form of alternative medicine. During a session, your therapist will place special cups on your skin to create suction for some time. Most people receive Cupping Therapy to ease pain, inflammation, increase blood flow or relax as a type of massage.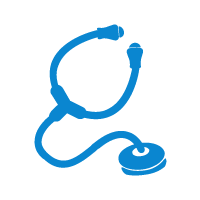 Why Exodus Health Center?
At Exodus Health Center, non-invasive medical procedures are the mainstay of our practice. Using the most up to date techniques, our staff treats patients as whole people, providing a comprehensive diagnostic assessment in order to design a customized strategy for relief from medical concerns. We seek to address the root cause of any condition to providing long-term pain relief and stability. Chiropractor Brentwood
Repetitive Stress Injuries
Neck, Back, Shoulder Pain
Numbness in Arms and Legs
Tingling (Pins and Needles)
Is Cupping Therapy New?
Cupping therapy is not new. It just hapens to be gaining some popularity these past few years. Cupping can be traced back from ancient Egyptian, Chinese, and Middle Eastern cultures. 
How Does Cupping Therapy Work?
During a session, your therapist will put a substance such as alcohol, herbs, or paper in a cup and set it on fire. As the fire goes out, the air cools to create a vacuum. The cup is then placed upside down on the area intended. The skin will rise and redden as your blood vessels expand over the nex few minutes.
Free 15 Minute Chat
Call Us Today for a Free Consultaion
Book Appointment
Schedule your Chiropractic Session.
First Session!
Take your first step towards a happier and healthier you.