Auto Accident and Personal Injury Treatments in Brentwood, TN
Chiropractic Treatments for Neck Pain, Back Pain, Headaches and Migraines Resulting from a Car Accident Injury
Schedule a Free Consultation
We're Here for You
If you have been involved in a car accident, our chiropractors at Exodus Health Center is here to handle all of your chiropractic and physical therapy needs. Whether you're experiencing neck pain, back pain, whiplash, headaches and migraines or general health concerns related to an auto accident, we're your chiropractic source for individualized physical rehabilitation and recovery from car accident injury and whole-body health.
Car accident injury is never expected, but can leave us experiencing pain, discomfort and missing out on activities of daily living. In some cases, although we've been involved in an accident, some of us don't experience any pain at all. Whether you're suffering from pain or not, immediate chiropractic attention following an auto accident is imperative to aligning whole-body health.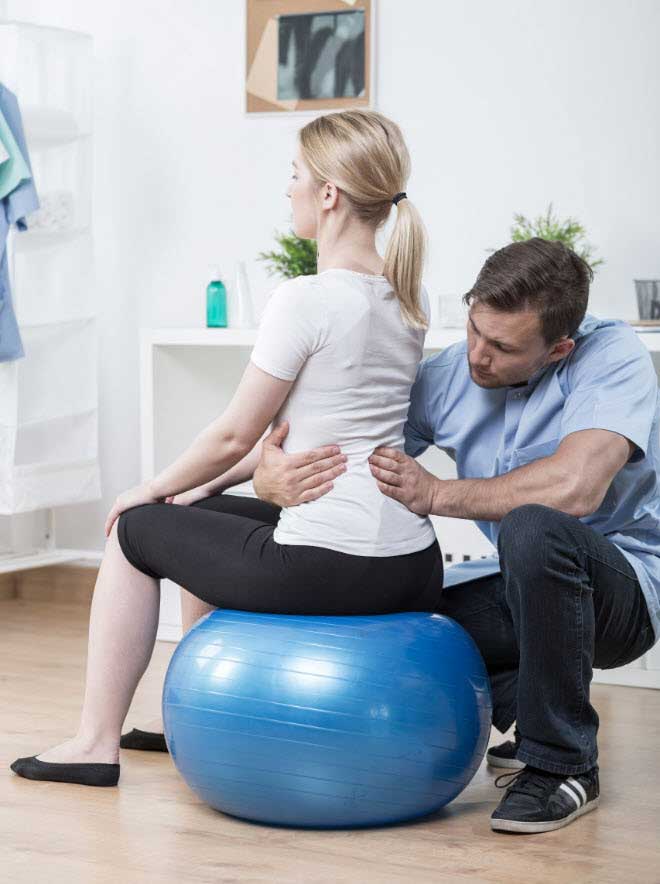 "We seek to treat conditions and diseases to improve the major symptoms of concern as well as to treat underlying problems and other systemic complications which may arise. Decompression techniques and spinal care can alleviate these concerns with no known side effects and also improve the hours which an individual is able to sleep"
Exodus Health Center Helps Patients Recover from Car Accident Injury Pain
While pain may be absent, force creates trauma and trauma creates bruising and swelling that may take days or even a week to settle into the body. Chiropractic care assists in comprehensively evaluating even the most subtle subluxation to prevent an instance of pain. Our chiropractors will apply a myriad of techniques and prescribe physical therapy to complement your physical rehabilitation. By restoring communication between the nervous system and rest of the body, soft tissues and bones will begin to work together again.
Call us today
learn more about our chiropractic care and to schedule a FREE consultation.
What types of Medical Conditions are treated at Exodus Health Center?
Conditions that involve joint pains and ligament/tendon injuries are often excellent candidates for our treatment.
Here is a partial list of the conditions we help considerably:
Back Pain
Neck Pain
Shoulder Pain
Whiplash
Headaches
What Our Patients Have to Say
Had just moved to town last month and needed a good chiropractor. I'm so happy I found this place!!! They listened to my needs, went over my x-rays and taught me how to improve my work ergonomics. I'd recommend anyone to go here! I'm beyond happy!!
---
Brian Nelson
Had a great experience with Dr. Guess. His care and concern was so great when I was in town for a short period and he made an availability to see me. He was able to help me so fast and it was just what I needed. I am so happy to have been recommended to go see this office and appreciate the excellent service they provided. The attention to detail was second to none, plus they truly made me feel at home. Love this place and these doctors!!
---
Matt Hayden
Dr. Justin and Dr. Brian are fantastic. Whether you're experiencing acute pain or looking to maintain a healthy lifestyle, they will listen to your needs and help you achieve your goals. The office is conveniently located and I appreciate being able to drop in during office hours without an appointment. I'm also grateful for the flexibility they offer for college students who are in and out of town.
---
Casey Overly
Get Your Free Consultation
Schedule your free pain relief consultation today! Just click on the button, fill out the form, and a member of our team will contact you.